FOOD SAFETY COMPLIANCE
Australia has some of the world's most stringent quality assurance and food safety standards. As well as complying with national requirements, Ralph's Meat Company goes above and beyond to ensure the quality of our products.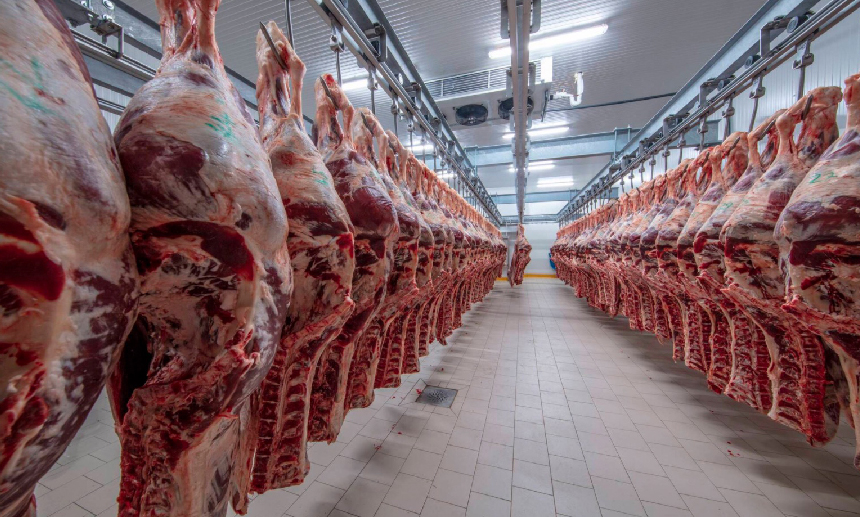 TRACEABILITY
FROM PADDOCK
TO PLATE
Ralph's operates its own Meat Safety Quality Assurance (MSQA) program which is monitored by DAWE appointed veterinary officers on a daily basis. The program is a HACCP process-based system, approved by DAWE, which is designed to identify, prevent or control microbial and other hazards in meat processing.
Microbiological testing is conducted daily in National Association of Testing Laboratories (NATA) accredited laboratories for TVC, E.coli and salmonella. This closely monitored system prevents problems before they occur. It also corrects any deviations as soon as they are detected.
Ralph's Meat Company is absolutely committed to producing the safest, healthiest, highest quality meat at all times. The National Livestock Identification System (NLIS) allows traceability from paddock to plate.