FROM OUR FAMILY TO YOURS
Since 1908, Ralph's Meat Company has evolved into one of Australia's leading meat suppliers, with various processing and retail outlets throughout Victoria.
As a 100% family owned and operated business, our mission is to supply families around the world with healthy, premium Australian meat. We've done this for over a century, with successive generations of the Ralph family leading our world-class operations.
We look forward to bringing Australia's finest meat to your family table for years to come.
Denis, Michael, Julian & Jonathan Ralph
RALPH'S MEAT COMPANY PTY LTD
TRUSTED BY TOP CHEFS, RESTAURANTS AND RETAILERS
Over more than 100 years, Ralph's Meat Company has developed a reputation for excellence within the industry.
Our national network of suppliers is comprised of Australia's leading graziers and feedlots. Our premium suppliers, together with our fully integrated, export processing facility, allows us to provide outstanding service to the retail and restaurant trade. We are efficient, reliable and committed to the highest standards of quality at all times. This has made us the beef supplier of choice for the best chefs, restaurants and hotels around Australia and beyond.
As well as providing the finest products, we pride ourselves on establishing long-term, mutually beneficial relationships with suppliers and customers. For friendly service and guaranteed quality, you can count on Ralph's.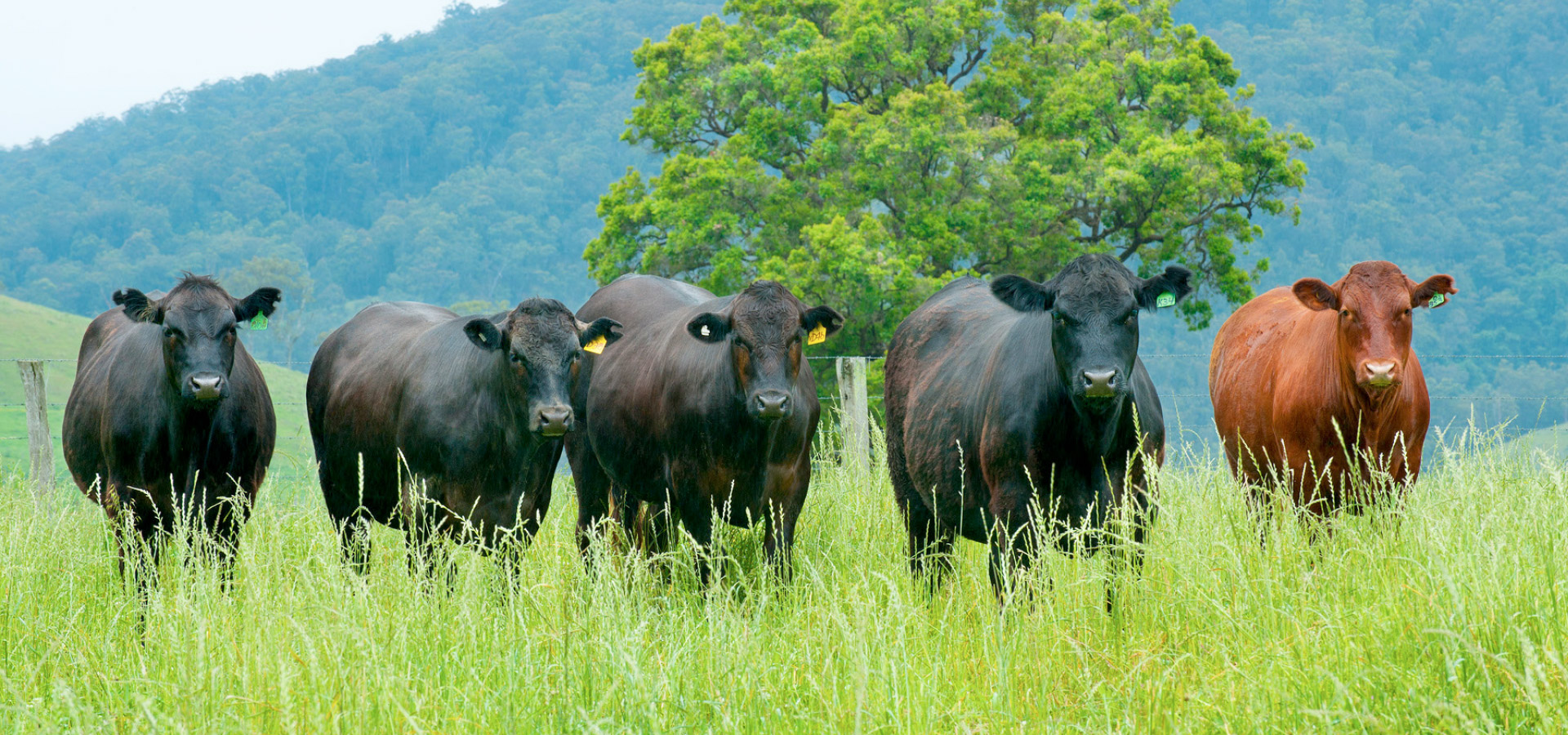 SUPERIOR SERVICE
The beef supplier of choice for
restaurants and hotels Australia-wide
and beyond
OUR VISION & VALUES
To produce and supply the highest quality meat products, with superior service and value to match.

Ralph's Meat Company is renowned for industry experience, superior service and premium quality meat. These have been the pillars of our success for well over a century. Our vision is to share that success and, as a result, raise the bar for excellence across the meat industry. We do this by establishing long-term relationships with local distributors and direct buyers in export markets. These relationships benefit everyone, from our partners to end-customers.
We work with like-minded companies who share our vision, values and passion – companies that want to deliver the best products and service, without compromise. When you become a Ralph's buyer or distributor, you become part of the Ralph's family. Our success is your success – and we're always striving for more. As industry leaders and innovators, our team is committed to improving productivity, facilitate growth and adding value to products.