SOUTH MELBOURNE
MARKET SINCE 1950
For over a century, successive generations of the Ralph family have been serving up great quality, Australian meat. 100% family-owned and operated, specialising in aged beef and service with a smile.
Trading for over 70 years, Ralphs Meat Company was voted South Melbourne Market's Favourite Butcher in the 2014 Melbourne Market Awards.
SOUTH MELBOURNE MARKET
Stalls 8 & 9, Deli Aisle
322-326 Coventry Street, South Melbourne
Darren
03 9690 9947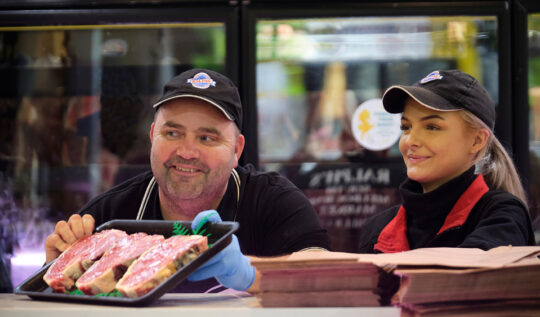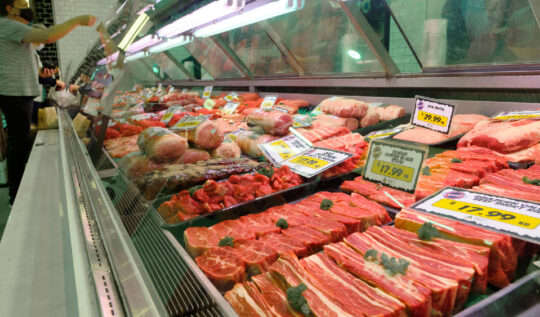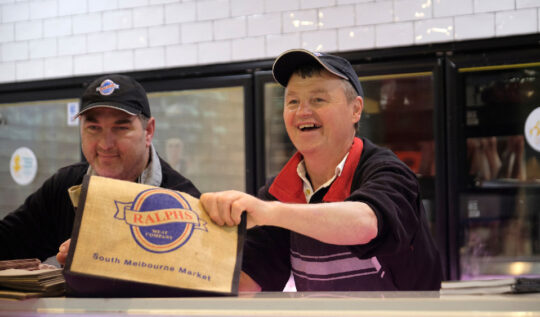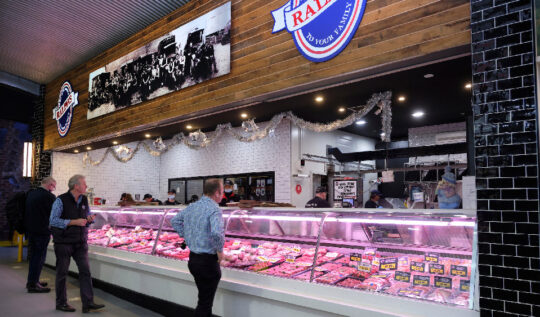 MY MARKET STORY:
RALPH'S MEAT COMPANY
To celebrate turning 150 years old, South Melbourne Market spoke with traders to find out their Market story.
Ralph's Meat Company have been at the Market for more than 70 years, and loveable characters Denis Ralph and manager Darren shared their market story.