PRESENTING OUR PREMIUM BRAND
The Goulburn River is a major inland river in Victoria. Its headwaters rise in the western end of the Victoria Alps, near Mount Buller, before flowing through some of the most fertile grazing and agriculturally productive land in Australia. This makes the Goulbourn Valley one of the world's most famous foodbowls.
Ralph's Goulburn Valley Beef® is grown naturally and sourced direct from the lush pastures fed by the Goulburn River. Incredibly tender and mouth-wateringly tasty, Goulburn Valley Beef® is the beef of choice for an increasing number of world-class chefs.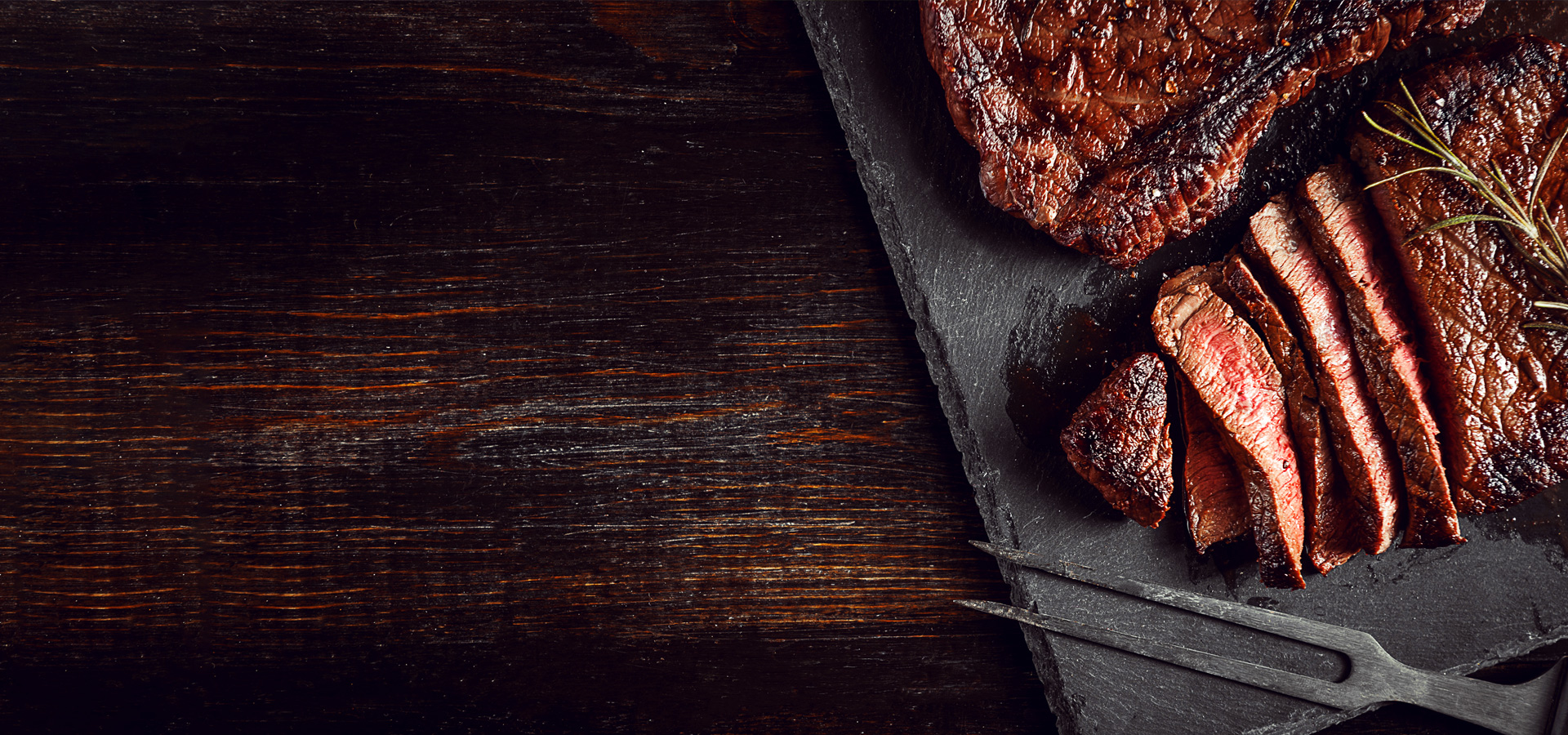 PREMIUM QUALITY MEAT
Bringing Australia's finest
meat to your family table