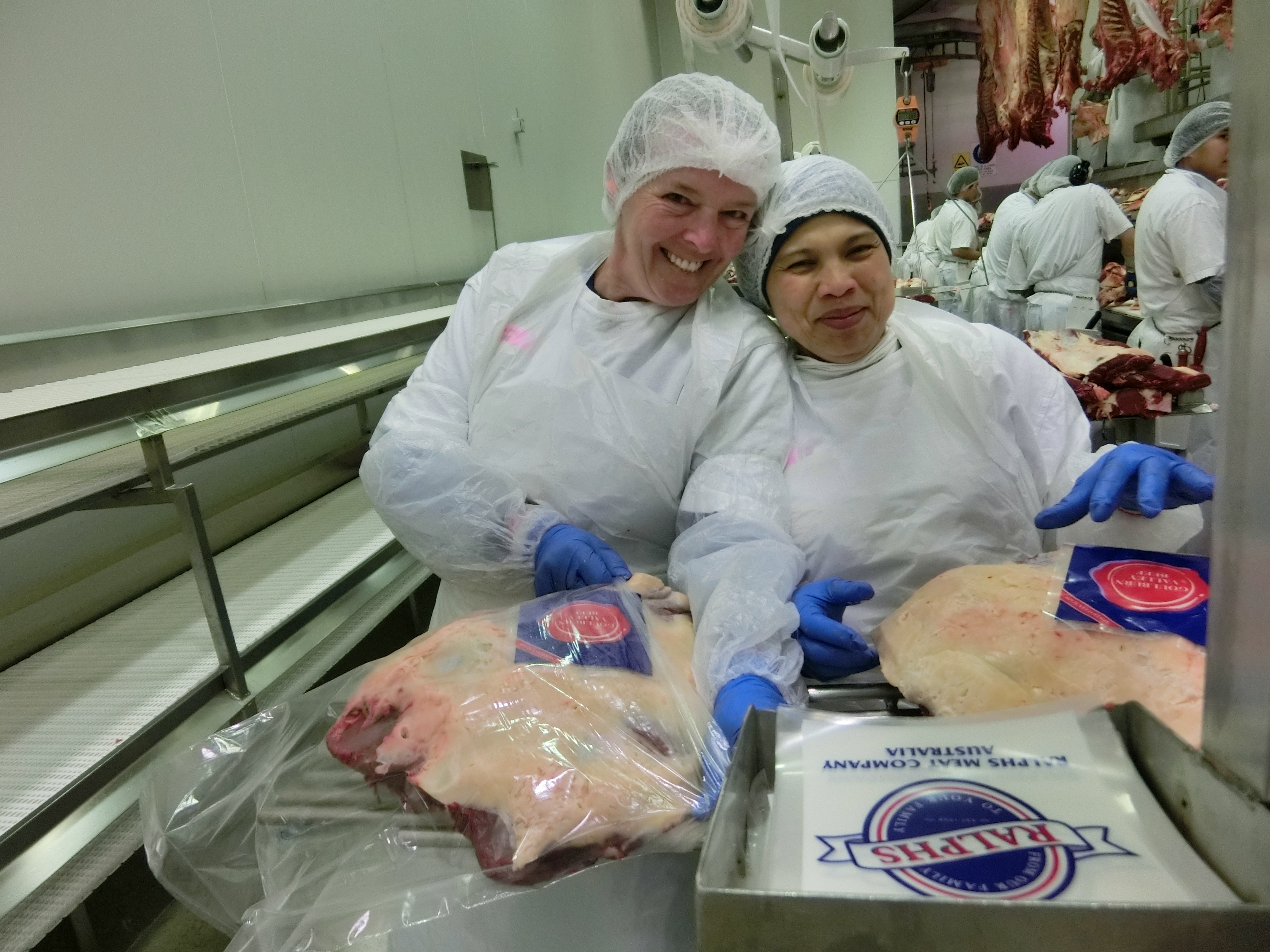 A great place to work


Our employees are from a diverse range of backgrounds with a variety of skills, talents and aspirations, and a strong work ethic.
We challenge our people to apply their skills, education and insight to help improve company performance, while our long history of commitment to our staff development enables our employees to a range of employment, career and personal development opportunities.

Our People
Our team of experienced people have unique skills, expertise and a passion for what they do.