Welfare of Animals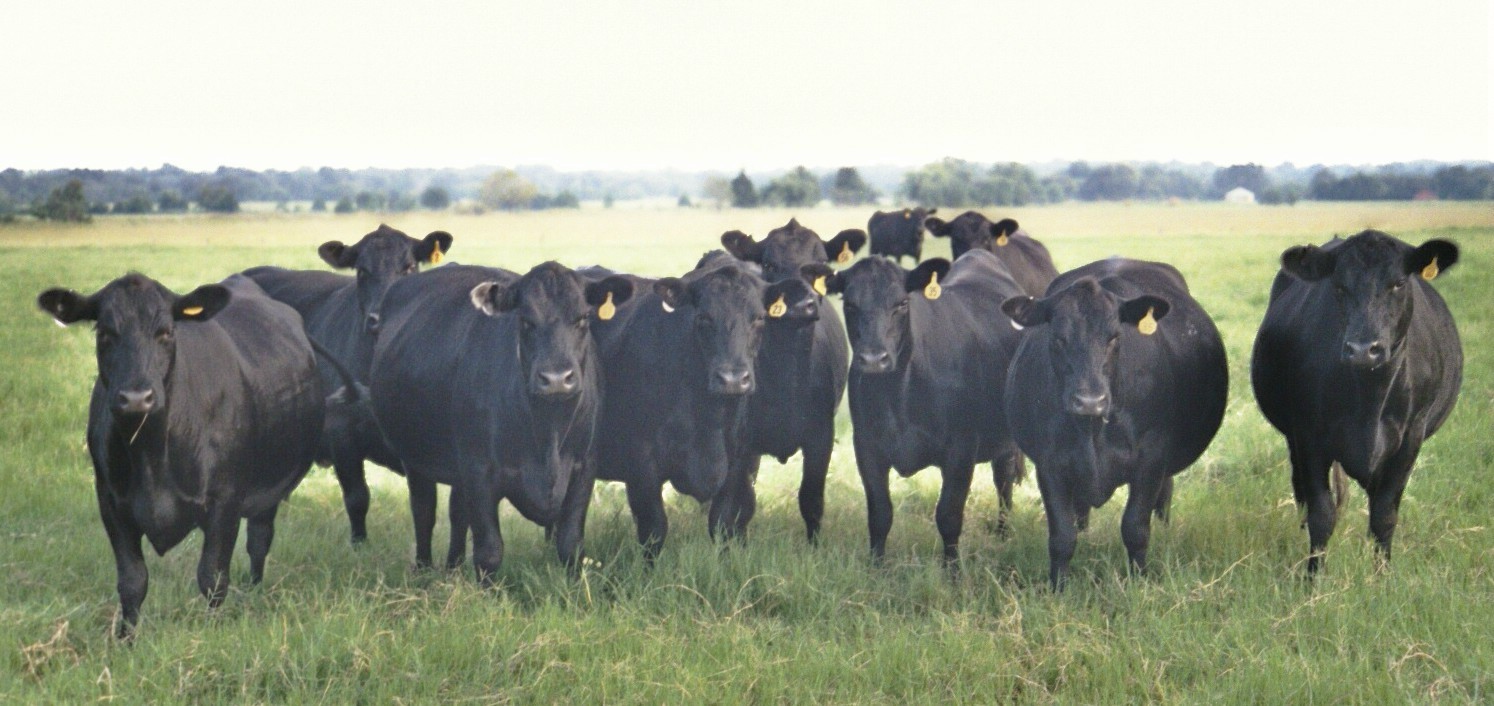 Ralphs is committed to animal welfare. All livestock is handled in a way that minimizes the risk of injury,
pain and suffering. A DAFF veterinary officer is in attendance during operations to inspect the livestock.
Innovative elevated yards at our Seymour plant ensure the cleanliness of livestock at all times.
Ralphs Meat Company employes certified animal welfare officers which are on plant at all times during production. Custoners and suppliers can have confidence that their stock receive the best of care.